Easier Together
To choose the right fit for the most effective healthcare management solutions for your organization's needs, speak with our team today.
Powerful Features
All in one place
The entire Primavera healthcare software suite can be widely used for a multitude of solutions to manage a patient population within an Orthopaedist's office. We are featuring our frictionless Telehealth platform made specifically for healthcare professionals and for those who are not necessarily technologically savvy. Patients prefer this method for introductory appointment and follow ups. Specifically, the senior population who are at high-risk feel safer knowing you are just a video call away. The high resolution video makes telehealth the next best thing to an in-person doctor visit.
Additionally, there is no app for the patient to download! When the technology is easy-to-use, you have better communication between the doctor and patient. This decreases no-shows, gives physicians the ability to see more patients in a day, and gives patients a feeling of good will – priceless!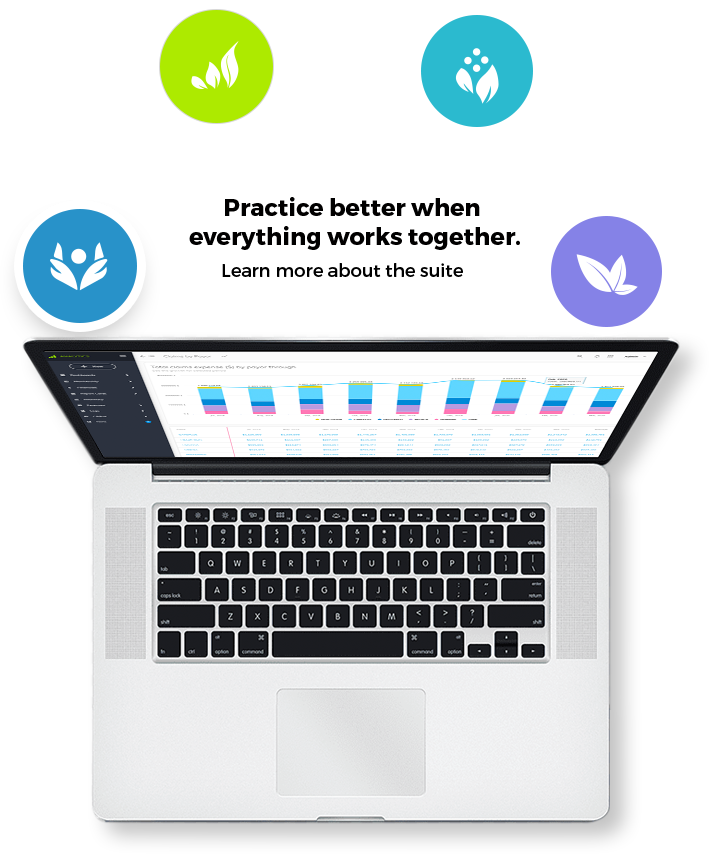 Together with the Primavera experts, explore each part of the Primavera healthcare software suite with an assessment. Do you have an urgent need for telehealth or would you prefer case management and analytics at this time? Are you ready to dive in utilizing the full streamlined suite of healthcare solutions?
Discover the real-time data to make proactive decisions affecting your patient population and the health of the business. Save time and energy with better communication with your teams and your patient population while providing the best healthcare.
Experience the simplicity of a well-designed product made just for you. See more patients. Help more people. Make it home in time for dinner with the family. Easier Together.
Orthopaedists