We transform
Healthcare Management
Putting positive healthcare outcomes and ease-of-use as the focus, the Primavera all-in-one healthcare software suite is the best on the market. It is a one-stop healthcare solution that teams actually enjoy using. Simplifying workflows, providing actionable data, and improving communication have proven results for peak healthcare practice performance.
How much wasted time and money do you use with overly complicated systems, noise, extra clicks and frustration? Where are the variations and gaps in care for your patient population? Use an intuitive healthcare software solution that is made with you in mind.
Remove all irrelevant data and find actionable intelligence. Discover visibility into complex data sets, membership trends, and even standardizing data from multiple payors.
Maximize the practice's effectiveness and, immediately, watch the patient outcomes improve and unnecessary costs go down. Simply take care of business.
All-in-one Healthcare Software Suite
Easy to use, flexible & affordable

CONNECT TELEHEALTH
We are transforming the office visit by simplifying technology to connect providers and patients.

CASE MANAGEMENT
Gain valuable insights with real-time, live feeds from hospitals while managing and tracking your patients.
Team up with Primavera today
Integrated workflow that just works
Powerful features all in one place
In real time, easily access the complete member record, case management, scheduling, transportation, healthcare analytic data and financial analytic data. With a fully connected healthcare software suite, you can connect your data to communicate effortlessly with all parties. Remove the noise and the extra clicks.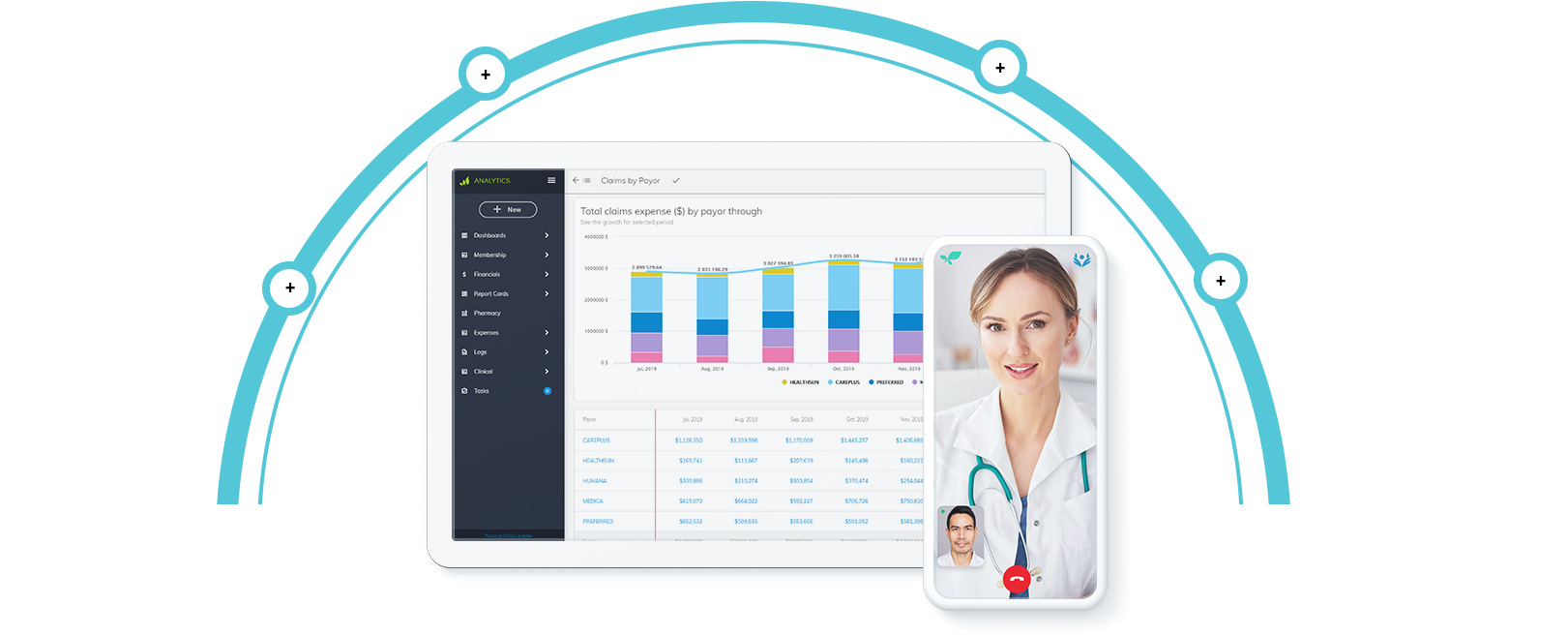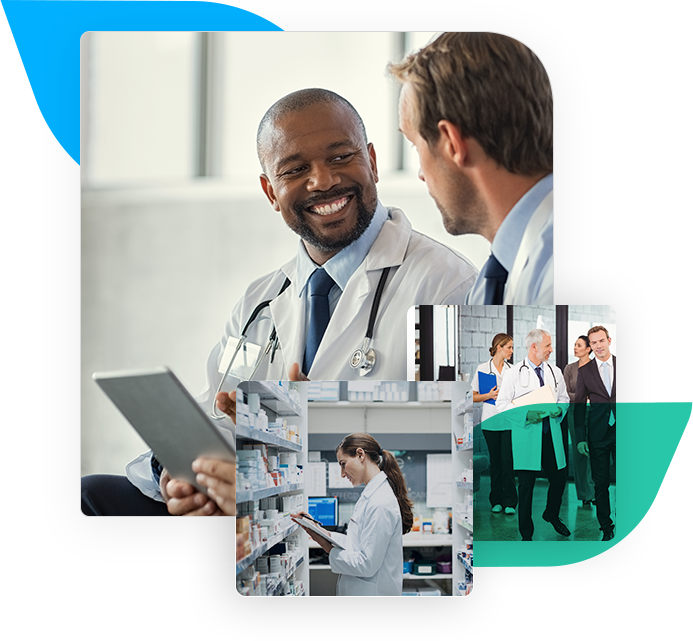 Trusted by clinicians
What our clients are saying
"As a small provider, I was constantly pressured by my different insurances to review mountains of paperwork and reports regarding my patient population. Viewing this information so narrowly was inefficient and, in my opinion, a horrible way to practice medicine. Primavera made it simple for me ... they were able to unify the information across insurances and allow me to address the patients who needed attention the most from a holistic perspective. Kudos to their team for remembering us small groups!"

Primary Care Medical Center

"I did not know what i was missing till i saw this ... days of work scrubbing and organizing data just to get started were eliminated through their ability to put all the data together. A true time saver."

"Primavera made me less dependent on my IT team and finance team by allowing me to get to the information first hand. I'm able to see and organize my doctor's performance by region, center or even insurance contract! It was also great to be able to filter the information out and provide my MSO physicians access to their data without having to send anyone out there. Game changer technology."

"Nothing is worse than having my patient tell me they went to the hospital and I didn't know about it. Primavera's Case Management system tells my team who's in the hospital and ER daily. I call my patient proactively and they appreciate me that much more for it. Nice to see technology letting me build relationships with my patients versus having me separate from them."

Arthritis Management Center

"As a free clinic we were in real need of setting up a telehealth platform during the COVID-19 pandemic so that our healthcare team could continue providing care to our patients. Primavera has proven to be very user friendly for both the patient and the provider and has met our needs for continued interactions when in-person appointments are not possible."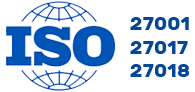 Learn how Primavera can improve
your financial performance
Home