We meet you where you are
and get you where you want to be
Our solutions enable you to improve the quality of care and enhance the patient experience while helping you take control of your financial future.

Transitioning to value-based care is challenging but with a Primavera advisor – it's easier together. From changes in clinical and organizational workflows to the underlying data infrastructure, moving to value-based healthcare requires time, resources, and a significant shift in priorities. Let us map out the plan and tools you will need to be successful. 
Primavera customizes value-based care solutions based on your needs, to drive better clinical and financial outcomes. Providing revenue optimization and improved medical economics. 
Our experience and expertise in value-based care strategy and implementation allows you to focus on ensuring patients get the right care – with quality health outcomes
We support you to continually improve outcomes across your organization, engaging physicians across the network to identify gaps in care best addressed by collaborative models.
Schedule Your Free Value-Based Care Consultation today!
We set you up for success
Our team of experts has developed a step-by-step implementation process that is manageable, intentional, and paced to succeed.
VBC STARTER KIT
We help you determine if and how your practice should engage in value-based contracting and care.
REVENUE OPTIMIZATION
Drive lower medical costs by improving efficiencies and effectiveness like HCC coding, while determining cost drivers such as MRA and MLR
IMPROVE HEALTHCARE RESULTS
Close patient gaps in care by tracking hospital admissions, diagnosis and cost, all while improving patient outcomes.
VOLUME / MEMBERSHIP
Identify growth trends with your patient population, in order to broaden and improve your patient panel experience and delivery of care.
Featured Case Studies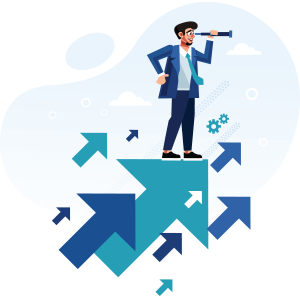 Proven Membership Growth
Membership increased by 190% between 2018 and 2021.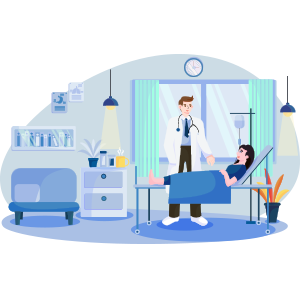 Improved MRA Scores to Accurately Reflect Patient Population
South Florida client's MRA increased from 1.7 to 1.92 between 2018 and 2021.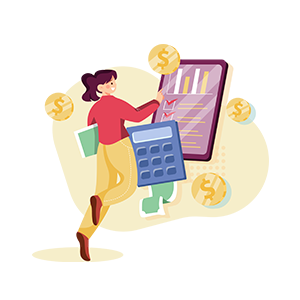 Cost Control Strategies equals Lower MLR
Central Florida client's MLR decreased 3% between 2018 and 2021.
Primavera helps you optimize your revenue while also helping you truly understand your cost drivers to empower organizations to help guide toward effective strategies to control costs.
No matter where you are on the journey to value-based care, we offer an integrated approach to flourishing under the new model utilizing the Primavera advisors and tools. Call ‪(888) 667-2219‬ to schedule your free consultation!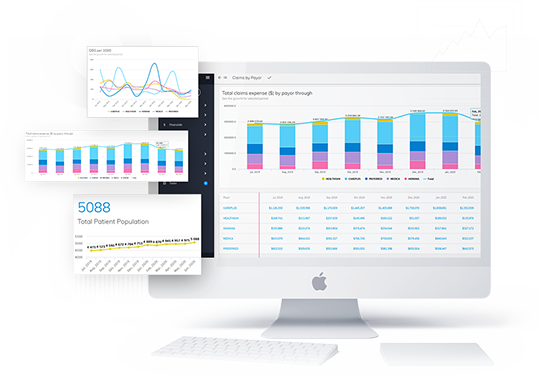 We work with you to:
 Streamline data with a single system
 Collect and report quality data to maximize returns and health outcomes
 Manage regulatory requirements
 Easily monitor organizational performance
 Use advanced analytics to drive better health outcomes
 Identify cost drivers and opportunities to generate revenue
 Evaluate and enhance your value-based care strategy to achieve and sustain clinical, operational, and financial results.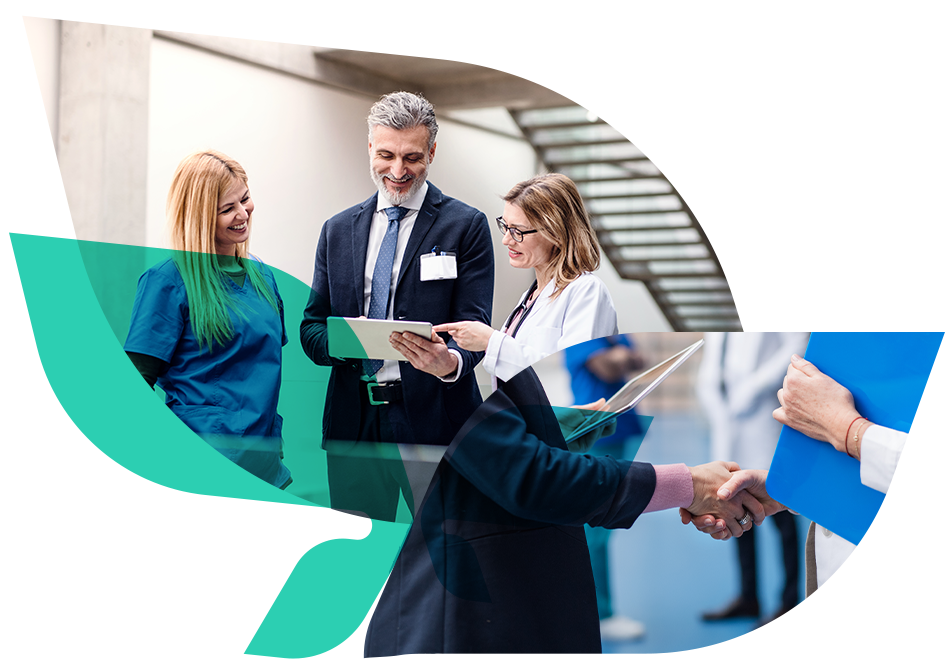 Reduce Costs – Improve Quality
 Reduce out-of-pocket spending as a result of higher-quality care delivery for patients
 Improve coordination of physician behavior and financial incentives to improve care delivery
 Drive customer retention through more affordable, higher-value products
 Drive lower medical costs by improving efficiencies and effectiveness, while determining cost drivers such as MRA and MLR.
Getting quality care shouldn't be so hard
Existing care models do not support value-based care and many opportunities remain for improving the quality and continuity of care. 
Physicians estimate significant portions of their work today can be performed by nonphysicians (30%) in nontraditional settings (30%) and/or can be automated (18%).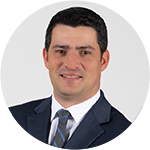 Meet one of our Expert Advisors:
Jose Sanchez, a C-Level Healthcare executive with over 20 years of financial, operational, and medical management experience in multi-site and multi-geography healthcare organizations. He has years of expertise in negotiating Medicare and Medicaid risk contracts as well as in overseeing operations in full risk arrangements with multiple insurance payors. His holistic view on both the strategic and tactical elements of value-based healthcare helps guide Primavera clients toward operational and financial success.
VBC Advisory