Frictionless
Telehealth
With Connect, you can schedule and conduct telehealth sessions using video and voice from anywhere, anytime with no app downloads. Secure, safe, and HIPPA compliant.
Primavera's telehealth platform was made for those who are not technologically savvy. With one short pep talk, you are off and running.
Virtually embrace the latest technology demanded by patients across the country to provide care when traditional methods are unavailable.
Communicate with your patients in new ways preserving the relationship for better retention and better results.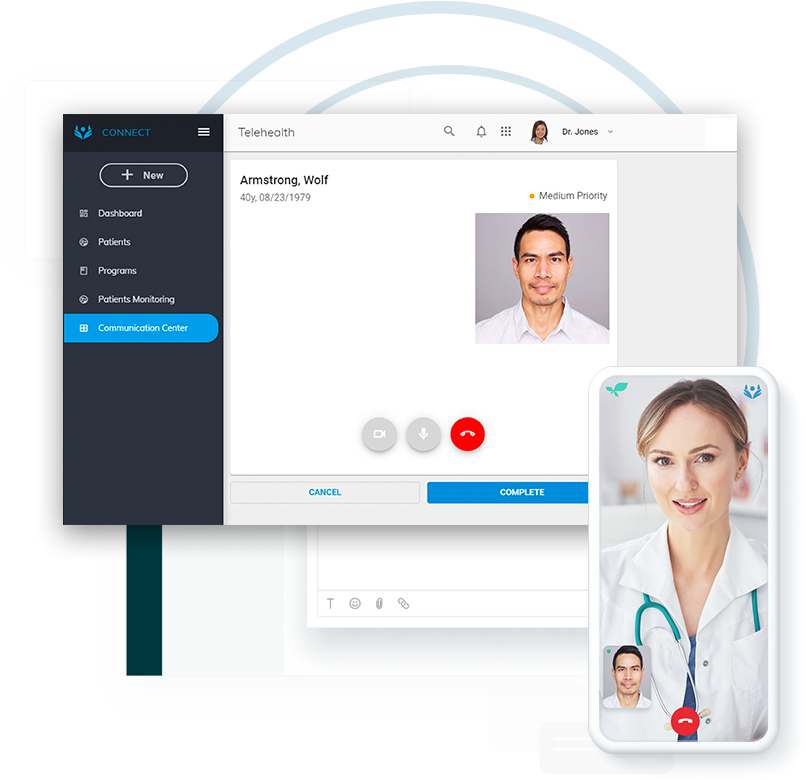 Telehealth Features
All in one place
 No app download required by patients
 High Resolution Video
 Send invites to session via SMS
 Built-in Scheduler for Providers
 Intuitive Dashboard with Usage Analytics
 Available in Multiple Languages
 Seamless Integration with the entire software suite
 Add Multiple Participants to a session including a caregiver or colleague
 Manage your patient population by program priority or diagnosis
 Remote Monitoring Option for Devices
 Audit Trails for Transparency
 SSL Encrypted Connections
 HIPAA Compliant
 Get up and running in minutes!

Admin

Scheduler
Affordable
Telemedicine Solution
PROVIDER LICENSE
TYPE OF PROVIDER
MONTHLY
ANNUAL PREPAYMENT SAVINGS
PER MONTH
MD, DO
$40
$30

SAVE 25%

PER MONTH
PER ARNP, PA
$20
$15

SAVE 25%

PER MONTH
ADMIN
$15
$10

SAVE 33%
Trusted by clinicians
What our clients are saying
[a-excited-testimonials id="285″]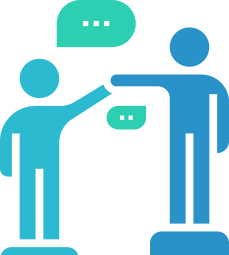 Onboarding
Launch in days,
not weeks!
Discovery
Choose the time you prefer to speak with our team today about your specific needs.
Setup
The simplicity and speed of integration, customization, and training will amaze you.
Learn how Primavera can improve
your financial performance
Telehealth