Easier Together
To choose the right fit for the most effective healthcare management solutions for your organization's needs, speak with our team today.
Powerful Features
All in one place
The Primavera healthcare software suite removes barriers to care for the patient population at non-profit clinics. Given the unique challenges for non-profit healthcare organizations to manage their population, we are featuring the intuitive Case Management solution.
Ensuring the best care possible, the Primavera Case Management platform allows the users to receive live feeds from hospitals, the ability to prioritize your day based on risk stratification, and the ability to assign and communicate with case managers. The Case Management solution takes the worry out of your work.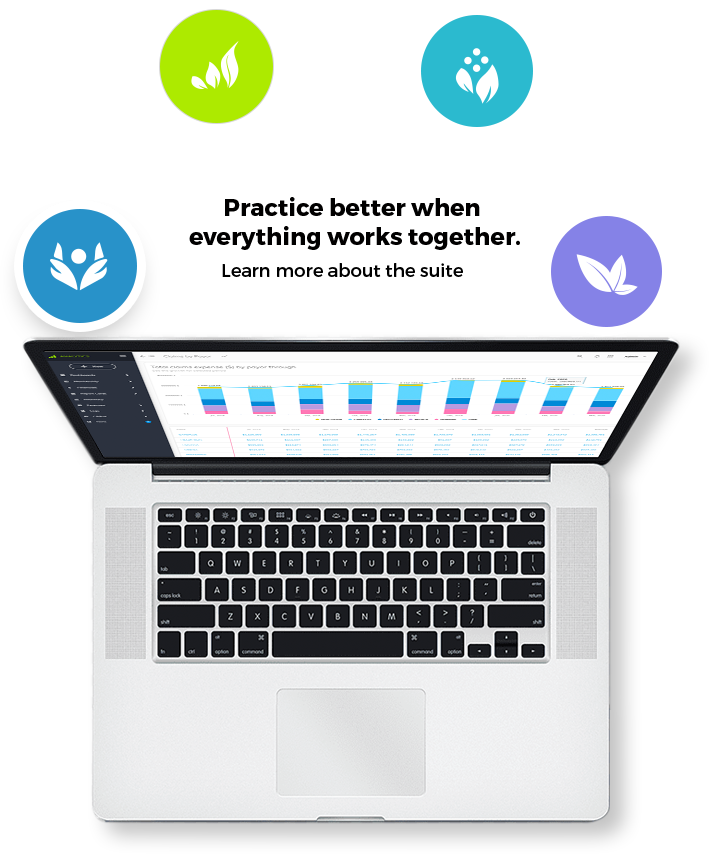 Together with the Primavera experts, explore each part of the Primavera healthcare software suite with an assessment. Do you have an urgent need for telehealth or would you prefer case management and analytics at this time? Are you ready to dive in utilizing the full streamlined suite of healthcare solutions?
Discover the real-time data to make proactive decisions affecting your patient population and the health of the business. Save time and energy with better communication with your teams and your patient population while providing the best healthcare.
Experience the simplicity of a well-designed product made just for you. See more patients. Help more people. Make it home in time for dinner with the family. Easier Together.
Non-Profit Clinics