Intuitive
Case Management
Rely on action plans and triggers to do what you do best – provide excellent healthcare. Utilize the clean interface designed by-and-for clinicians to create a meaningful impact on your workflow. Spend less time worried about the system and more time connecting with your patients.
Rely on the Primavera Case Management reminders prioritized by risk level for follow-ups and tasks to give the best care at the right time. Utilize the predictive data to focus on preventive care.
Get real-time notifications with live feeds from hospitals when your patients need you most. Intervene before unnecessary and costly services are performed. Then educate your patients and put them on the best custom care plan for them. Even manage their transportation through the Primavera Scheduling tool.
Take the frustrations out of your day and gain the peace of mind you deserve. Provide more quality care to more patients and still make it home on time.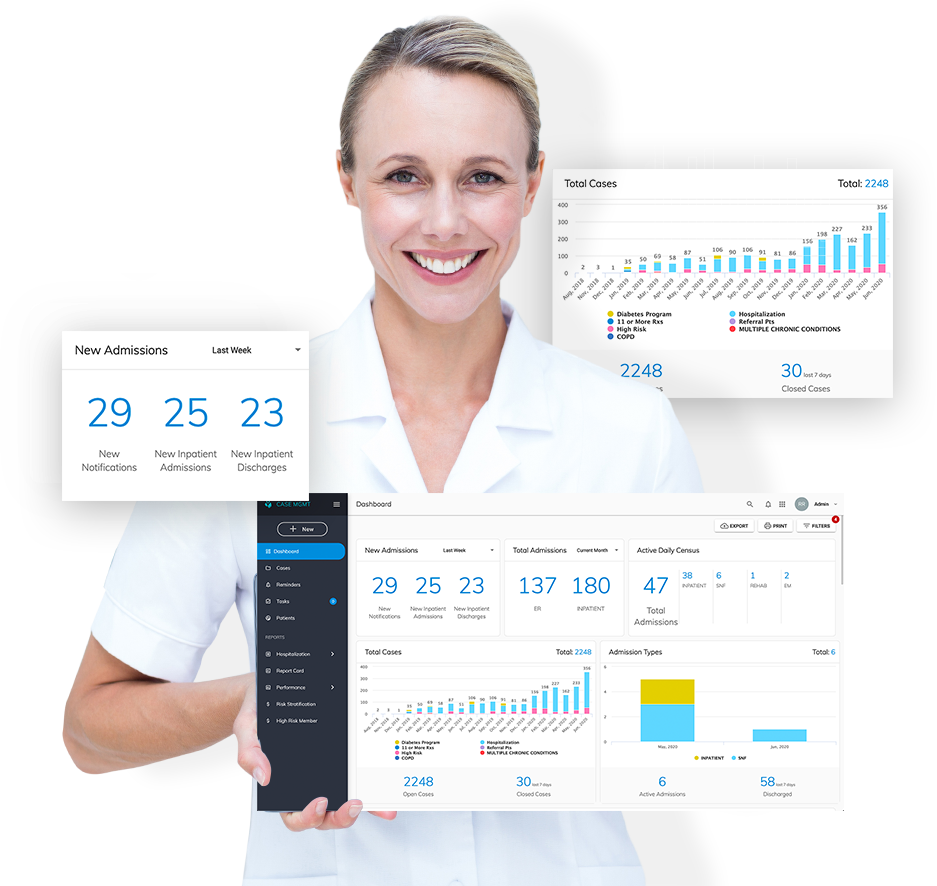 Case Management Features
All in one place
Live Feeds Direct From Hospitals
Urgent Notifications
Tasks Prioritized by Urgency
Proactive and Preventive Focus
Easily Find Patient Gaps
Scorecards
Integrated Intake and Discharge
Customizable Care Plans

Assign Case Managers
Create Cases
Track Cases
Use Bulk Actions
View Audit Trails
View Reminders and Tasks
Patient Transportation Tracking
Treatment, Functional and Lifestyle Goals

Synchronized Information with Insurances and Hospitals

Admin

Scheduler
Trusted by clinicians
What our clients are saying
[a-excited-testimonials id="285″]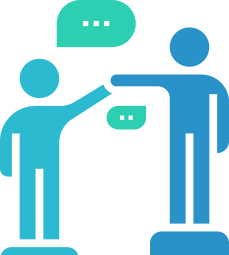 Onboarding
Launch in days,
not weeks!
Discovery
Choose the time you prefer to speak with our team today about your specific needs.
Setup
The simplicity and speed of integration, customization, and training will amaze you.
Learn how Primavera can improve
your financial performance
Case Management