Actionable Data
Primavera's Data Analytics platform is a game-changer. Understand current and future costs with real-time data across your Medicare population and key metrics including MLR, MRA, claims, capitation and more. Use Primavera to make informed decisions with relevant data from multiple payor sources and view trends with intuitive charts and graphs.
Open your computer and the information is already there for you. Before Primavera, this seemingly impossible task required human inputs from paper or thousands of files. Next, watch the information automatically populate as new information comes available in real time. Manage multiple payers, practices, providers, pharmacies, and patient types in one centralized database.
With reports at your finger-tips, sort and filter your data by patient, payor, location, provider, and risk for easy to find information. Use charts and graphs for a birds' eye view of trends, then drill down to the micro details to examine outliers. Discover red flags quickly to mitigate health risks and costs quickly.
Make better decisions in real-time before they become a healthcare and financial burden. Easily view the top utilizers, high risk, and track your performance as compared to industry benchmarks. Stop chasing down problems. Instead, run your practice proactively.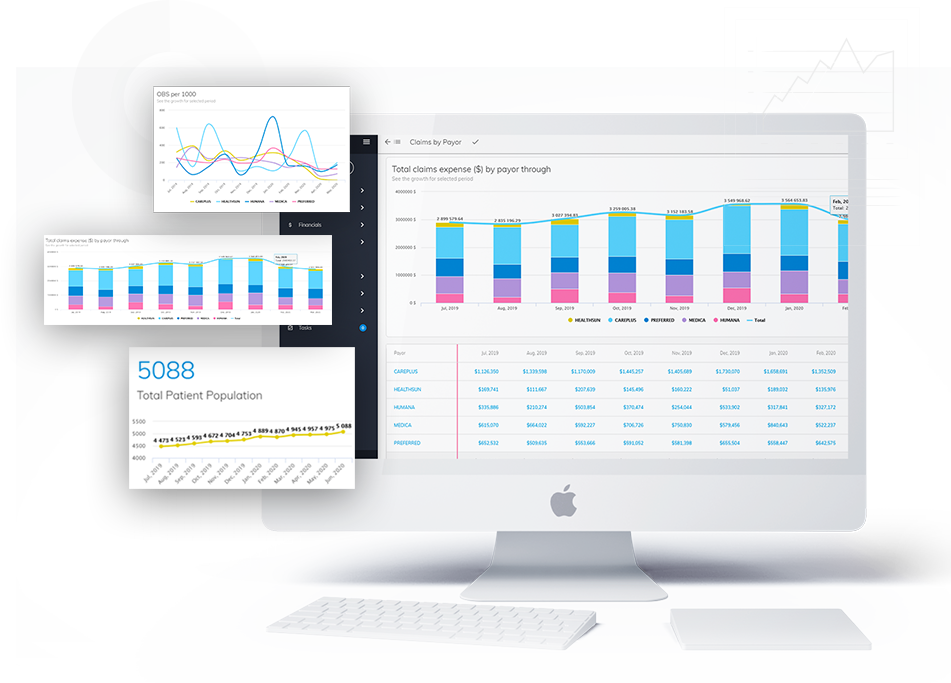 Data Analytics features
All in one place
 Real-Time Data Auto-Populated
 Risk Stratification
 Detect Outliers, High Risk and High Utilizers
 Track Pharmacy Usage by Brand, Patient and Provider
Patients at Risk
Funding PMPM
Inpatient/Outpatient Claims PMPM
Medical Loss Ratio (MLR)
% Generic Rx
Profitability Driver: MRA
New Enrollments

Admin

Scheduler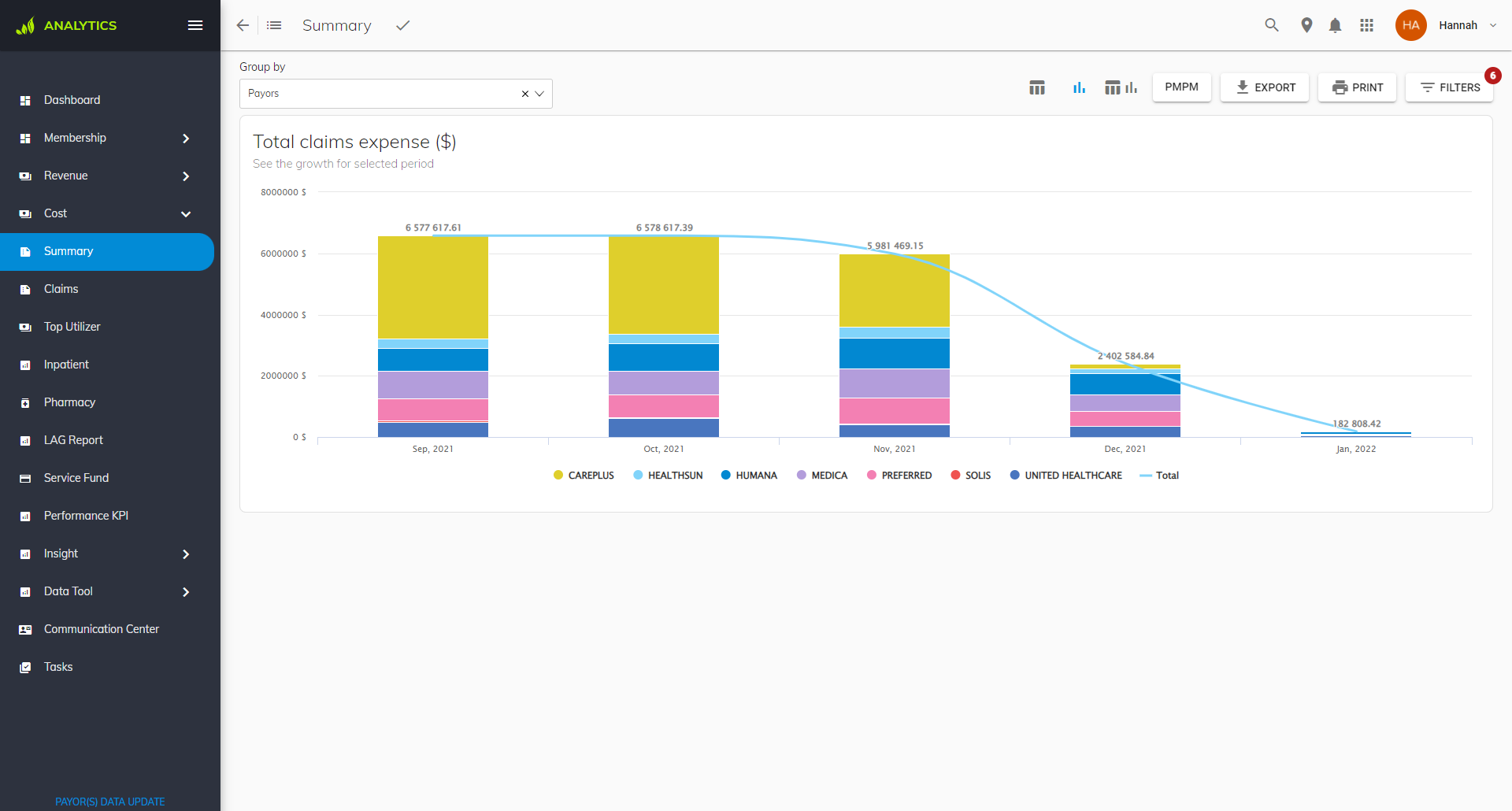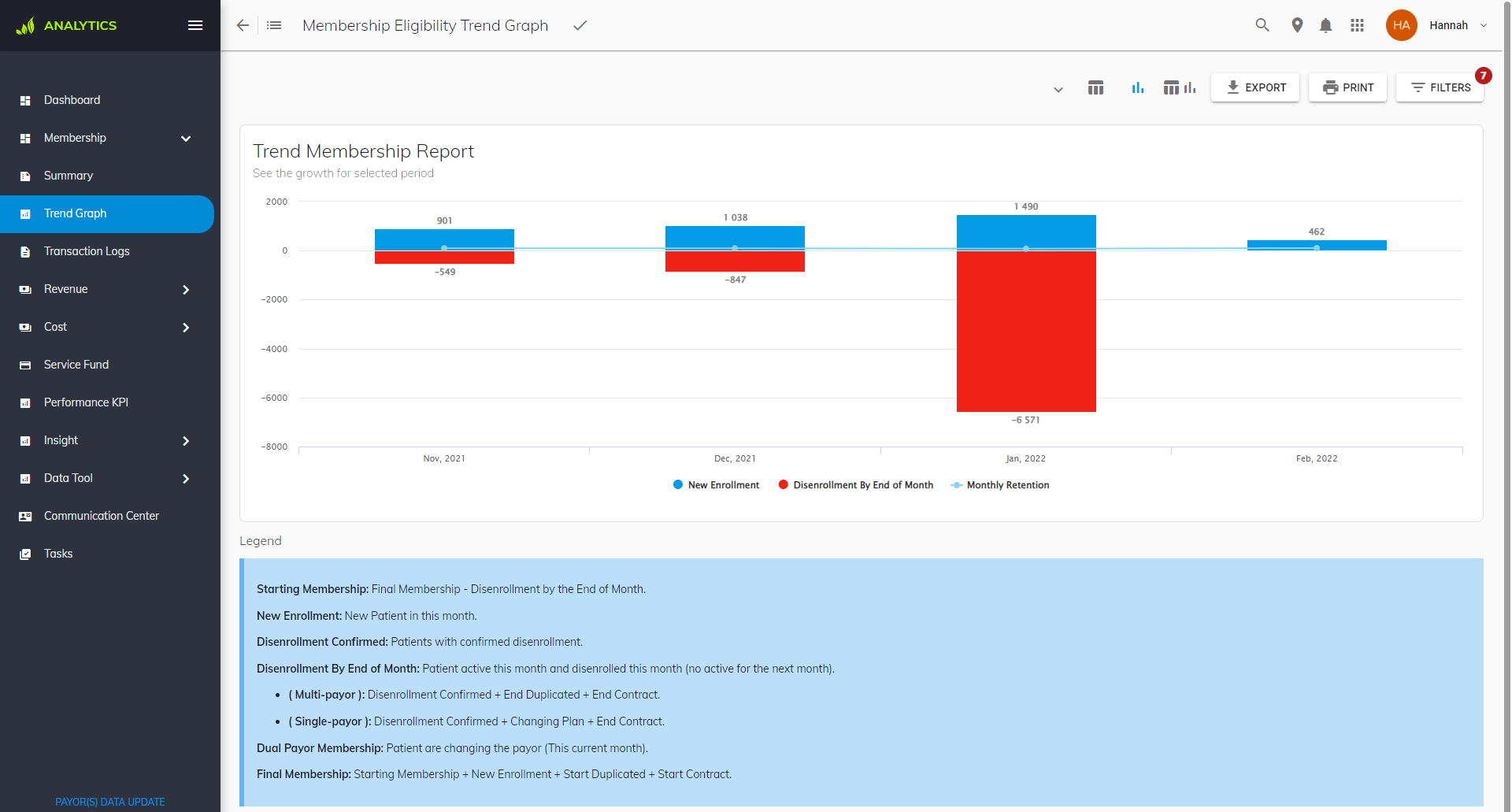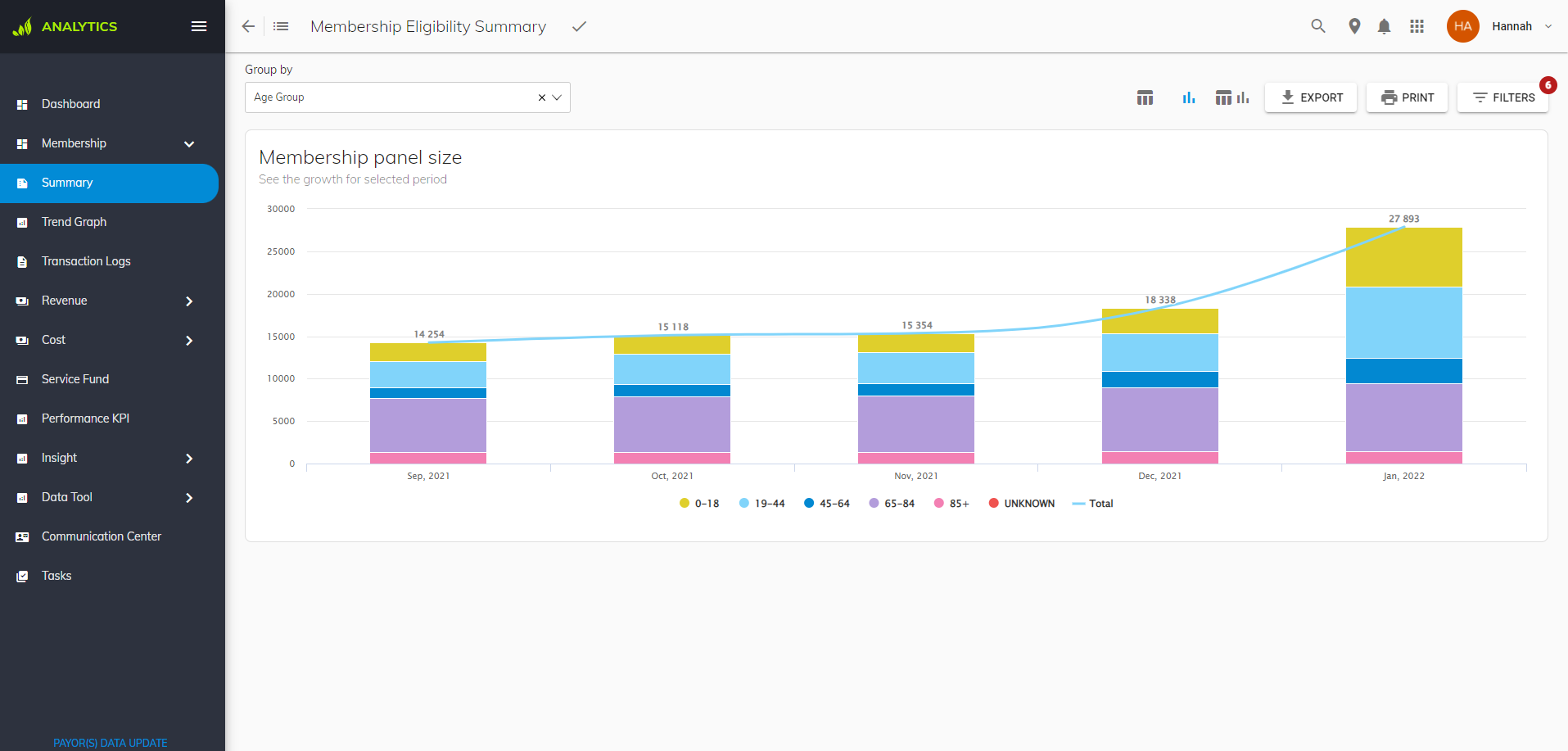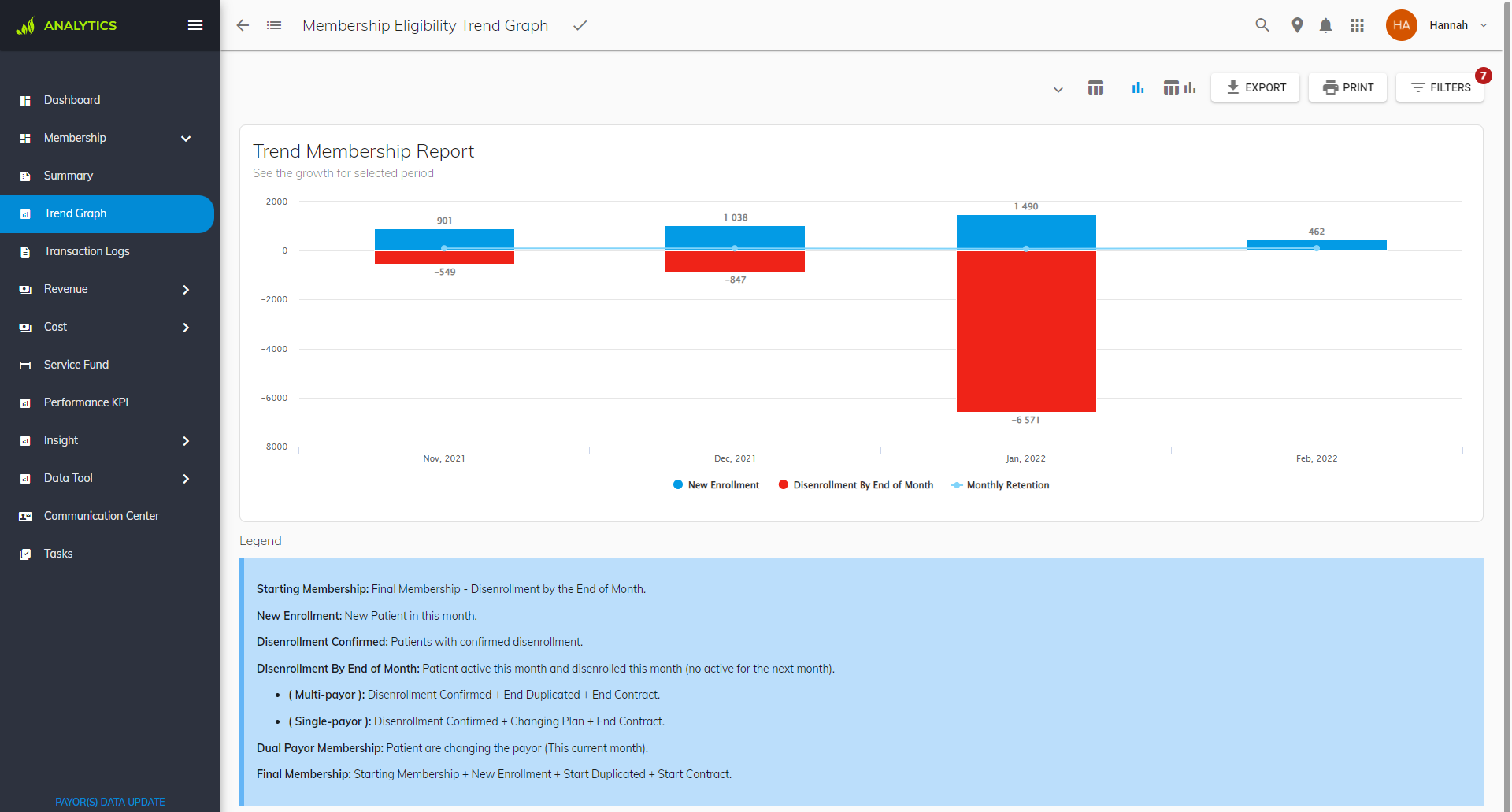 Experience the Data Analytics Product Tour
Trusted by clinicians
What our clients are saying
[a-excited-testimonials id="285″]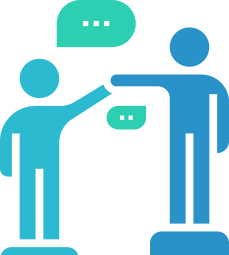 Onboarding
Launch in days,
not weeks!
Discovery
Choose the time you prefer to speak with our team today about your specific needs.
Setup
The simplicity and speed of integration, customization, and training will amaze you.
Learn how Primavera can help
in your next acquisition
Practice Acquisition Data Analysis