Thank you for registering!
We've reserved your space — see you there!
Date: May 25th 2022
Time: 11 AM EST
___
Connect to our Zoom meeting here 
Meeting ID: 817 3979 4739
Passcode: 590244
Webinar details will be sent to the email provided
---
Check out our recent articles over in the Resources section.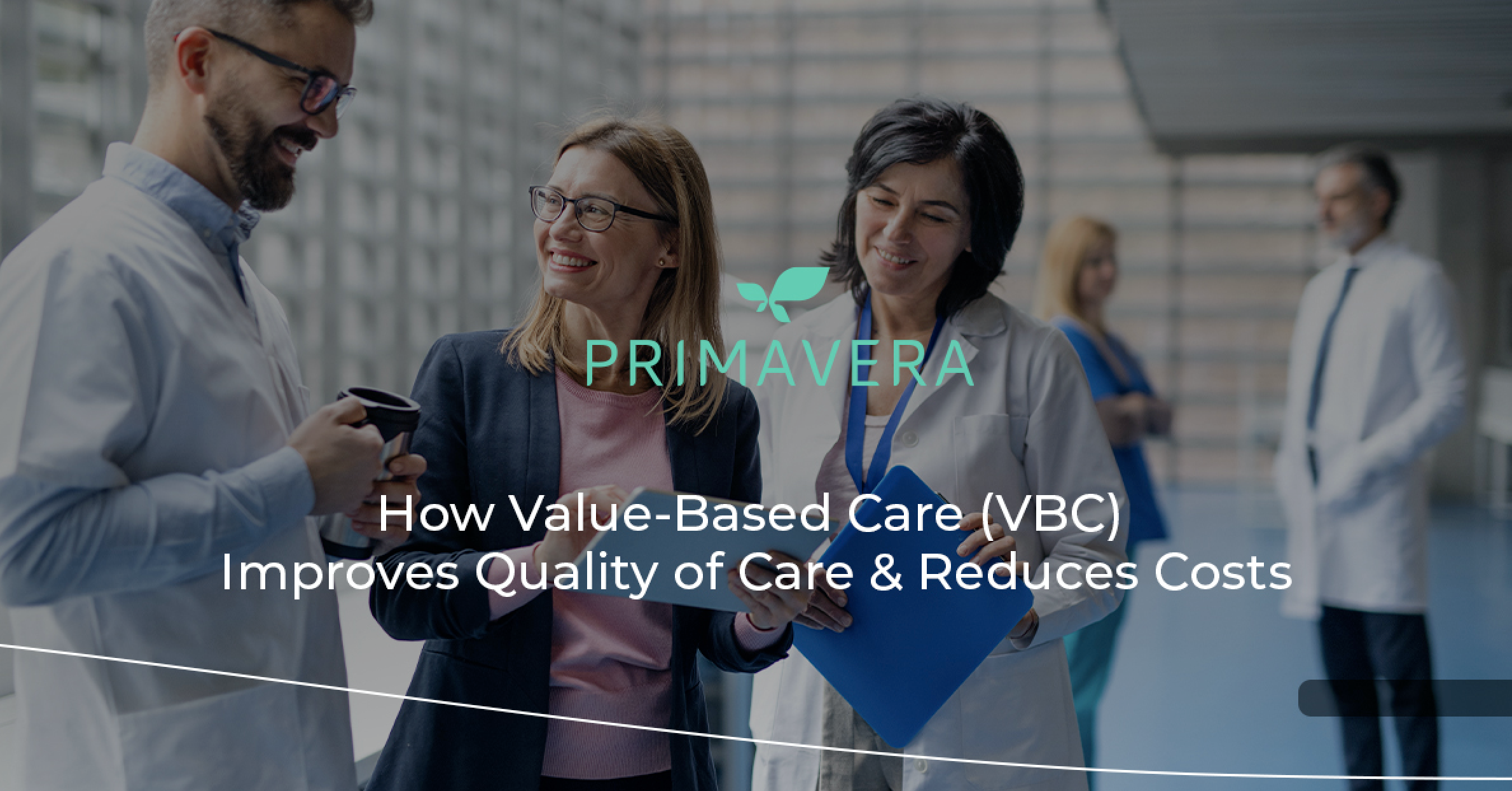 Value-based care (VBC) is an alternative to fee-for-service models – but this is more than just a trend – in fact, it's a long-term innovation to how we manage healthcare costs. VBC means that practitioners and hospitals/practices are paid based on patient outcomes – not on the quantity of procedures or the volume of patients.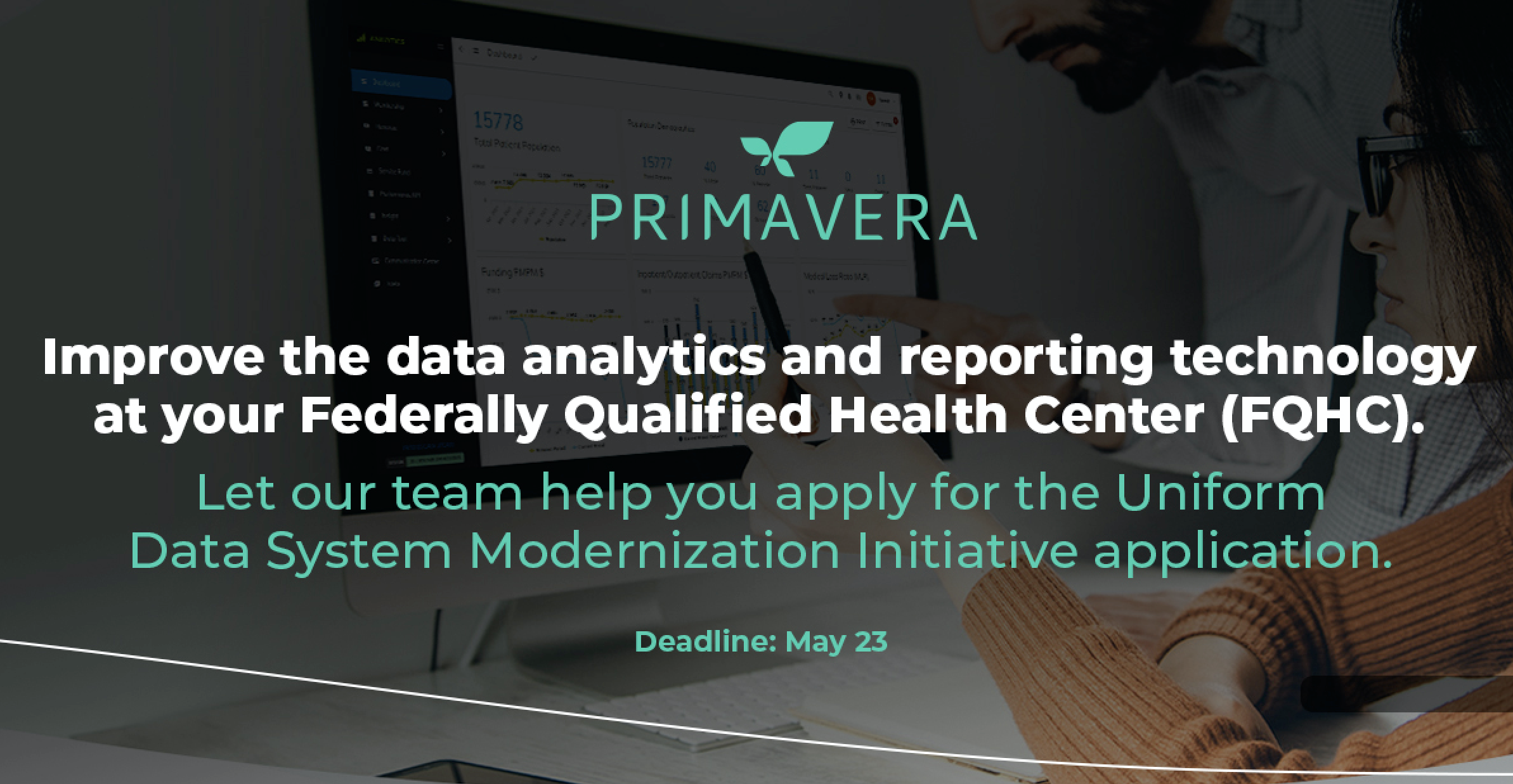 HRSA just recently announced it is making $90 million available to federally qualified health centers to assist them as they transition to new reporting requirements that have been redesigned to collect more and better data on social determinants of health. The modernization effort aims  to increase the granularity of the data being collected by leveraging advances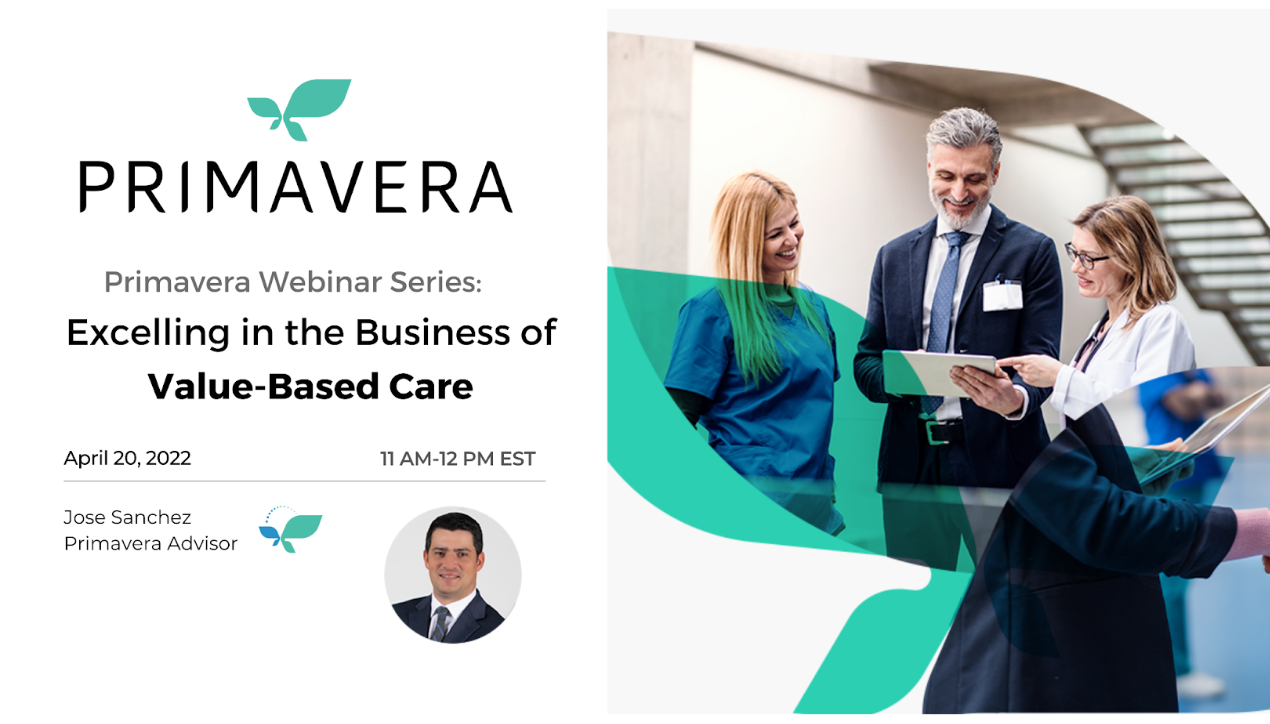 Primavera Presents: Excelling in the Business of Value-Based Care Are you looking to learn more about how to adopt and embrace Value-Based Care? Is your organization lacking a Value-Based Care strategy and implementation? Are you hoping to improve patient care while reducing costs but don't know where to start. If you answered "Yes" to any
Thank you