Thank you for registering!
We've reserved your space — see you there!
Date: May 25th 2022
Time: 11 AM EST
___
Connect to our Zoom meeting here 
Meeting ID: 817 3979 4739
Passcode: 590244
Webinar details will be sent to the email provided
---
Check out our recent articles over in the Resources section.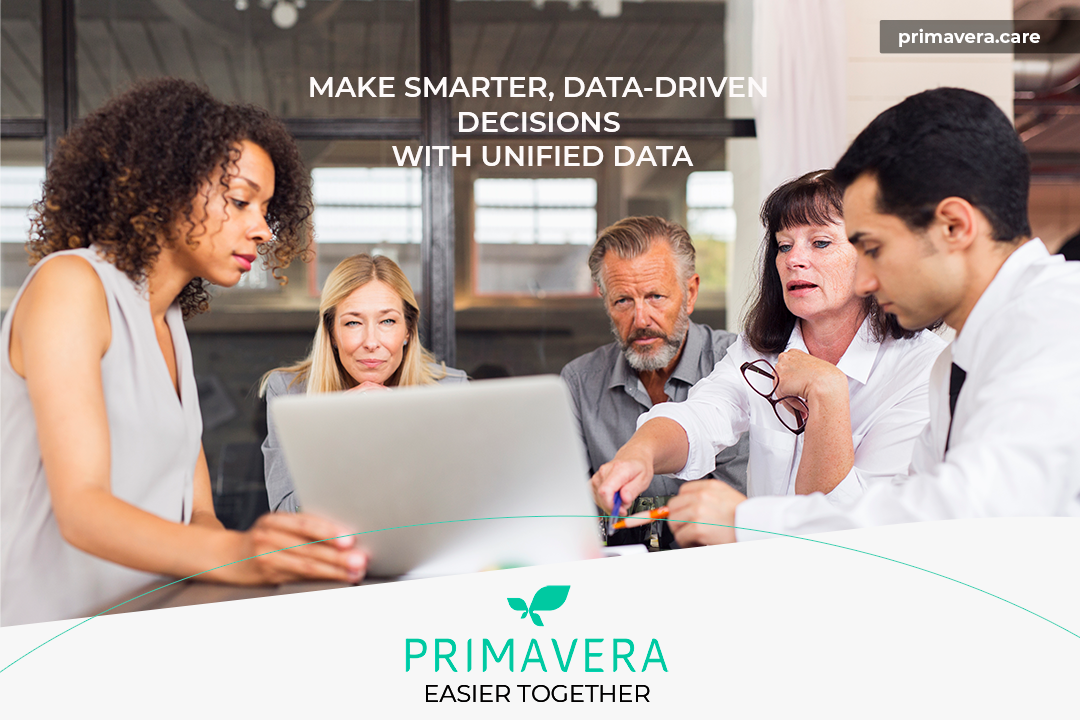 It is no secret that healthcare can be complicated and oftentimes overwhelming, and when it comes to healthcare data it is no exception. This leads healthcare leaders to ask the question how can a healthcare organization improve their information flow to ultimately improve patient outcomes? According to Healthcare IT Today, "A future of lower cost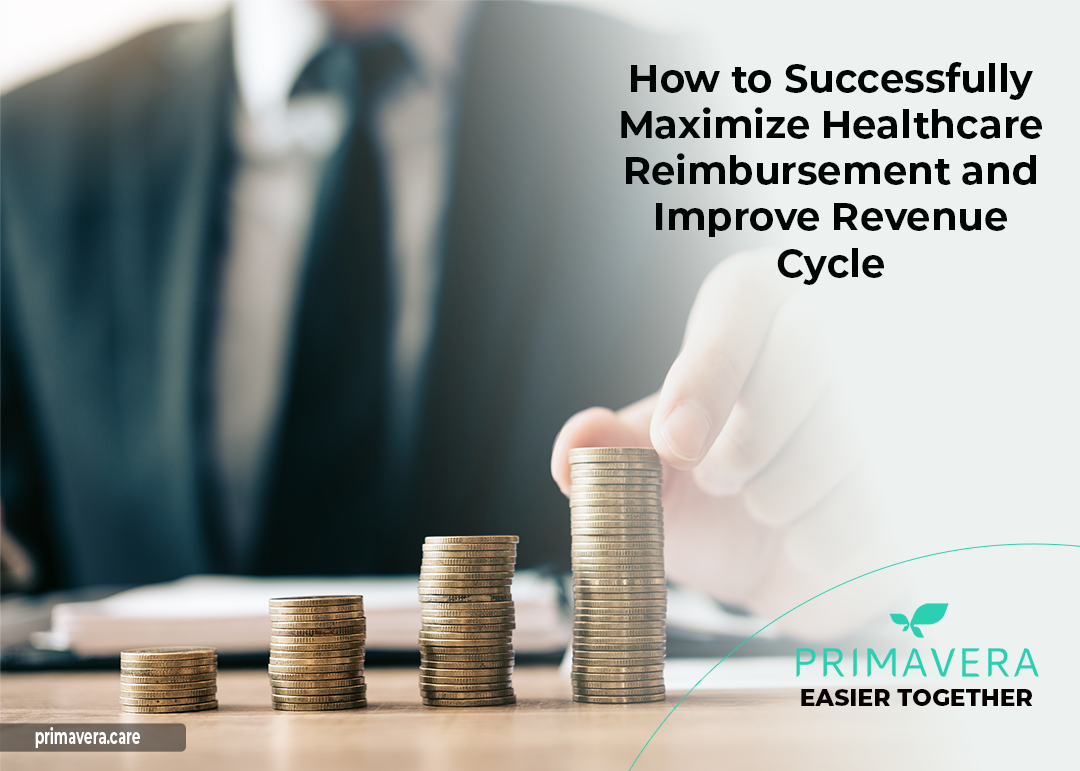 Revenue Cycle Management (RCM) is a top priority for all healthcare organizations. Balancing collection on difficult claims, keeping cash flowing for your organization, all while staying focused on delivering quality patient care can be difficult. Therefore, it's important for every healthcare organization to have a process and billing team in place to continuously maximize reimbursement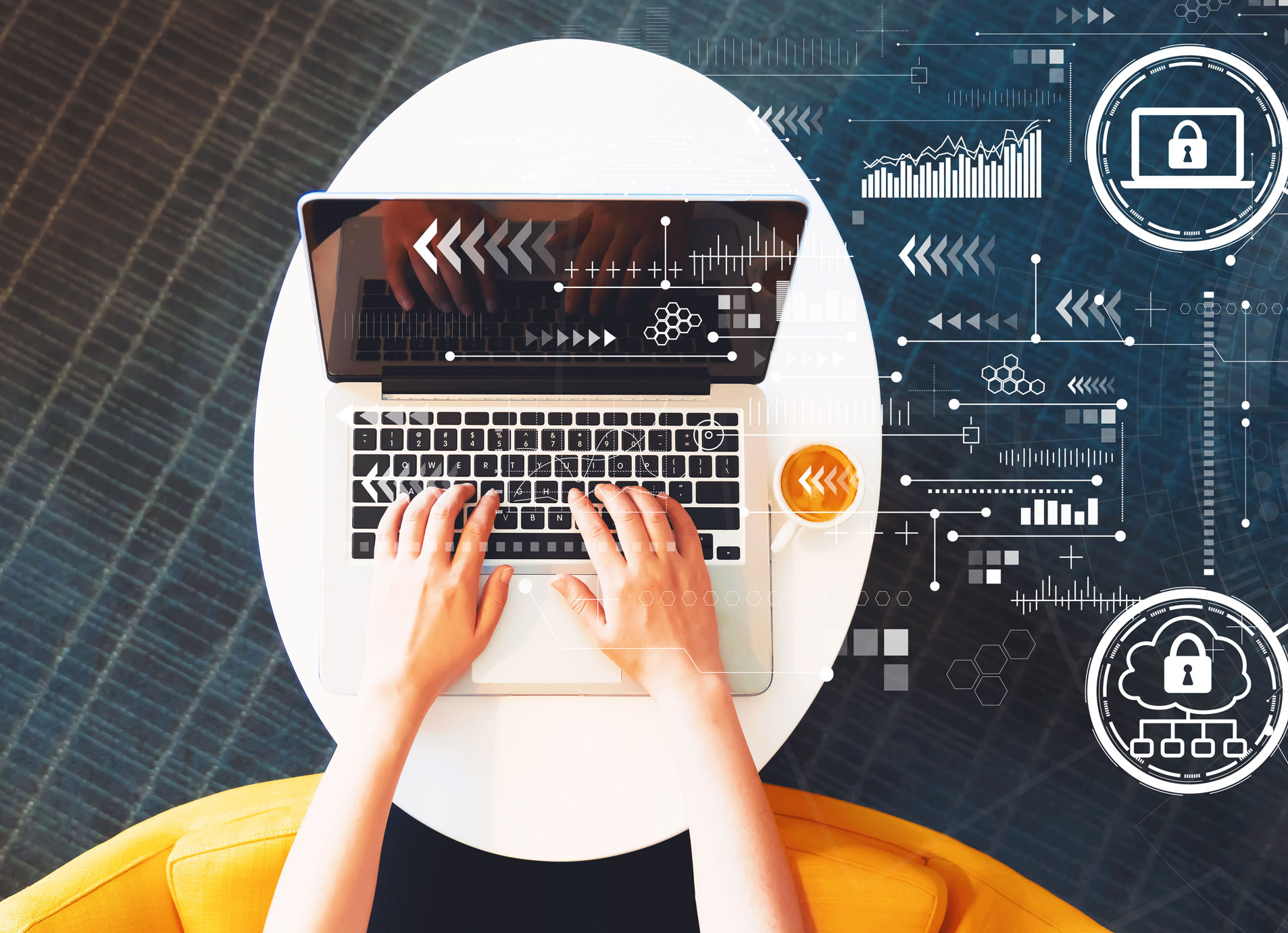 Primavera adheres to best practices for HIPAA compliance. We take security a step further to deter and prevent any cyber intrusion and protect...
Thank you